"Stella gets off repeatedly. You will too."
delete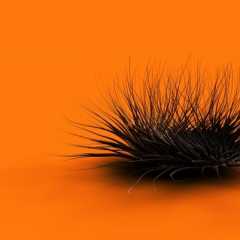 The marvelous thing about Stella, and you'll see it in any and all of her videos, is that she isn't a professional model doing WAM for the money. Oh, she has a great body (I can't say this often enough), and she knows how to play to the camera, but there's no faking here. She's a wammer. She's into it. She'd be doing this if the camera weren't there; we're just lucky, because the camera *is* there, and damn. Stella looks hotter than hell in this grey slime, and it's obvious that she's really turned on. She indulges her arousal repeatedly, and it's hot and urgent and primal. The footage is crisp and clean, the grey slime looks great, and the audio is full of little gasps that allow you to share Stella's experience on a very intimate level. The only thing you can't do is jump in the tub with her. Don't even think of this as purchasing a video. Think of it as subsidizing a really elaborate masturbation scenario for a very attractive and enthusiastic woman. We should all do more of that.
–itsagaz,

5/15/17
"If you think clay is great, this is a new look."
delete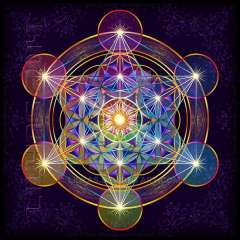 I love the colour, it's just right with the lighting to bring out the shape of her beautiful body the slime. It's great to see someone really enjoying the experience as she moves around and plays with it. I am going to have to try that. I can appreciate the work that goes into preparing an cleaning up such an amount.
–SilverBlue,

4/9/17
"Oh lawd...Stella a slime putty :3"
delete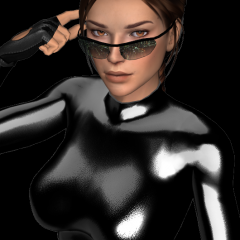 This is quite my new goo gal to watch here now, after the latest videos of Stella...im goo be gone...XD. I thought she couldn't get better than the white version but this blew me away half way thru. Getting better & better...it was a excellent ride with her as she rolled around like a snake in it. Like i thought she was going to be a power ranger putty after all the encasement slime going on. Love it, Stella...glad to see you use some color as from before also. Most to see a bit more gooey fun wit cha. *waves* i rated it 5 sloppy slime buckets.
–DaRell,

3/21/17
"Who wants a bath in Nickelodeon gak!?"
delete The preview provided is an indicator of what's to come. This goop she's in is smooth, thick, stringy, clingy and soft. It's almost like she's taking a bath in liquid gak! the substance is so thick and gooey it almost hinders her movement as she has difficulty trying to right herself in it. In my opinion, this was quite hawt! Much like Stella's other videos, I find this to be quite a treat. I highly recommend this video. Personally it's her muffled moans as she was submerged in this goop.
–Kurochan,

3/18/17