Hottest site pics
Recent pics with lots of clicks and love
New site pics
Found on site galleries here on UMD
Updated galleries
Click one to view the listing and its gallery
Best friends
These sites send the most visitors back to UMD (yesterday's hits shown). To get on this list,
edit your site listing
and click "Link this site to UMD."
since
yesterday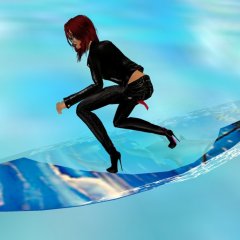 Your caption contest entry:
Messmistress's picks
Thanks to these guys who support UMD
Fan reviews
To write a review, visit a site's info page and click the "Write a review" button.
"Worth every penny!"
I joined the original Wambabes site a long time ago, and it blew me away. Now, in 2018 the original members site has gone, but it has been reborn into something much better. Its ri...