Hottest site pics
Recent pics with lots of clicks and love
New site pics
Found on site galleries here on UMD
Updated galleries
Click one to view the listing and its gallery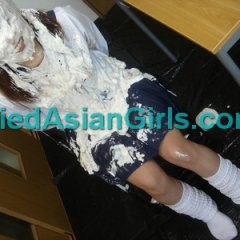 Your caption contest entry:
Messmistress's picks
Thanks to these guys who support UMD
Fan reviews
To write a review, visit a site's info page and click the "Write a review" button.
"Unfortunately not user-friendly"
Great content, but I agree with UMD member snowsuit, member management is terrible. It wasn't possible to me, to cancel my membership at the end of month, so I had to pay for anoth...