Hottest site pics
Recent pics with lots of clicks and love
New site pics
Found on site galleries here on UMD
Updated galleries
Click one to view the listing and its gallery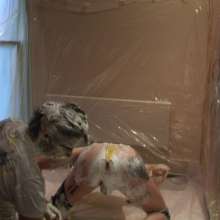 Your caption contest entry:
Messmistress's picks
Thanks to these guys who support UMD
Fan reviews
To write a review, visit a site's info page and click the "Write a review" button.
"A highlight each day."
I have been a subscriber for a few months and check the site most days. It's brilliant. My tastes are well dressed tights-wearing women getting gunged or pied, so I am treated mos...