The UMD is always free for everyone, but we have to restrict some things to save bandwidth. Our VIP upgrade gets you easy access to much more content, plus other perks.
Here are the perks:

Save vids from the
Videos
page and get high-quality playback.

Download photos from galleries and other areas via zip file.

5% off every purchase in the
Download Stores
.

15% off with special coupons in participating stores.

Access 26610 finds in our
Forum Video Archive
.

Access the 812161-photo curation in the
Forum Pic Archive
.

You can kill the ads and hide commercial forum plugs.

Get all substances and 2x the daily wams on our
Wam Party
.

A "No Trailers" option in the videos area.

Unrestricted
Main User Gallery
.

We'll love you forever. (Actually, we'll do that anyway, but still.)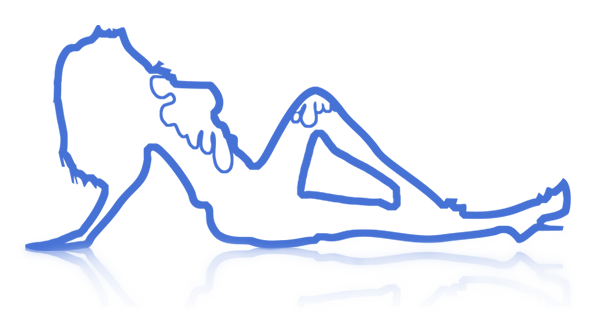 VIP Options
You can cancel any time.
Active VIP-only Coupons
Use a store's code at checkout to get a discount on their scenes.
We allow one coupon per store per purchase.
15% off $15.00 or more

vip15for15

Visit

15% off $5.00 or more

vip-2

Also buy 2 get 1 free.

Visit

15% off entire store

keep15

Also buy 2 get 1 free.

Visit

15% off entire store

vip-4

Also buy 3 get 1 free.

Visit

15% off entire store

thestore15

Visit

15% off entire store

vip

Visit

15% off $30.00 or more

umdvip

Also 30% off

Visit
How To Be A VIP For Free
UMD will automatically upgrade your account to VIP if...

You're near the top of our
Most-Loved people list
.
Each day, our top few dozen loved ones get the next 24 hours of honorary VIP status for free. You accumulate "love" when people view your pictures, play your vids, read your posts, fill your hearts, buy your scenes, and more. Note that any existing paid VIP membership will continue to be active until you cancel.

You're a top supporter of
our stores
.
We currently give VIP to every store customer who spends at least $500 within a rolling 180-day period, just to say thanks.
UMD Store Owners
Give discount coupons to VIP's, and we'll pay for it.

Create VIP coupons
for your store
, and UMD will offer to pay for the discount upon any sale, with your commission untouched!
To look up or cancel your VIP membership, please visit
Epoch.com
, our authorized sales agent. For password or access issues, please
contact us
.