"Great mud, gorgeous passion + realness"
delete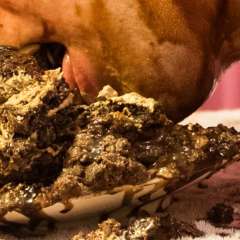 Ahhhhhh! this rules so hard! SO much amazing creamy slop, and love the quaking earth quality when grabbing at the edges. love your passion for it and your whole vibe, thank you for shooting this and sharing it. :D :D :D outdoor mud fans will also be glad to know the sound is really good--no wind blasting noise into the microphone, you get every squish and splat and breath. beautiful.
–dirtdirtdirt,

7/14/18
"A great scene at an excellent location"
delete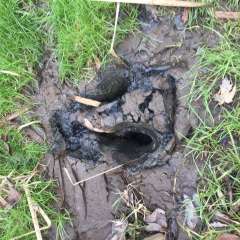 This was a very promising first mud video from boychucker. The location is excellent, and you can tell she enjoyed being in the clay. I look forward to future scenes by boychucker at this quarry.
–SydneyCarton,

7/7/18
"Wallowers of the world unite!"
delete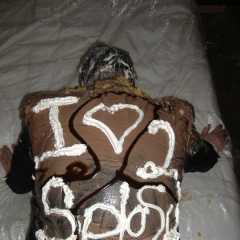 Unicorn (noun) u-ni-Corn: def: a mythical creature, something so rare that most people will never actually see one. Usage: "A beautiful woman who is into messy fun? that's a total unicorn, man." Boychucker is that unicorn--absolutely beautiful and enchanting, and here she is totally getting off on ruining her pretty blue lingerie in some gloriusly sloppy mud. The way she looks into the camera, it's like a telepathic message: here is someone who wants to play in the mud as much as you do.
–sauceboss,

7/7/18