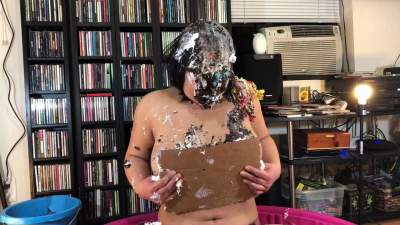 Starring the following model:
It's my birthday, so I bought myself a cake. The cake was chocolate with Bavarian cream filling and white icing. I also had some yellow slime, green slime and whipped cream pies. I finish it off with some chocolate batter. Happy Birthday to me!
| | |
| --- | --- |
| File count: | 1 |
| Total size: | 276.78 MB |
| Total runtime: | 8 mins, 2 secs |
| Date added: | 7/04/18 |
| Year produced: | 2018 |
| Product ID: | 04 |
| Reviews: | 1 |
| Views: | 2053 |
| Scene ID: | 29205 |

$6.99
Reviews:
"Genuine arousal = Hot. As. fuuuuuuuck."
delete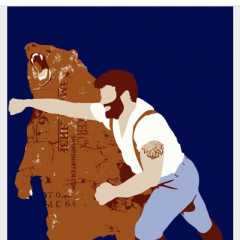 This is a very simple video of one girl enjoying herself while getting messy, and it is f@cking hot as hell. Everyone on this site has certain specific things that they like to see in a video. Everything from white socks to filled underwear to bare feet to total hair coverage to non-wiping throughout the mess. My thing has always been when a model's genuine arousal is on full display. No rehearsed groans or faux shock here, just Amy's "so turned on she can barely contain herself" wide open mouth and heavy breathing before, during and after each cake/pie/slime. The anticipation before the cake, like she's working up the courage to smash it in her face, or more likely as if she's so turned on that she wants the moment to last as long as possible, is so damn hot it'll make the viewer's heart beat faster just watching. Seriously the hottest video I've seen in a looong while. Thanks for sharing.

Report
Free picture gallery:

Report