We have pie and dessert too where our models make a mess of themselves. We also been pieing responsibly since 1999. We love to make a mess out of our models lives!
Owned by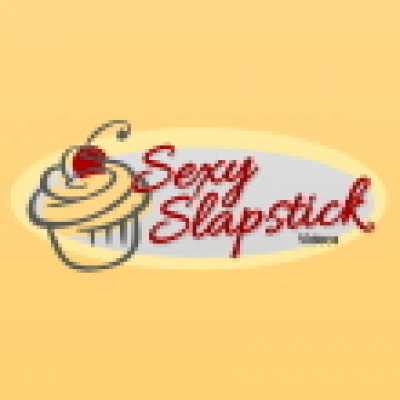 piemaster36
Added
8/28/10
Updated
10/18/17
Followers: 18
Reviews: 1
Get site updates
Rate or review

Report
Sample gallery
User reviews
"The Piemaster really goes the extra mile"
I am writing this review as a token of appreciation and to let everyone know about the service the Piemaster provided and the length that he went to to make sure that everything was satisfactory. There were some technical terms regarding the video presentation which I don't think he understood initially, but I am assuming that he took the time to research and understand it which can be difficult if you're not a specialist in the topic or found someone who did. He uploaded several different amended versions of the video I purchased, each video being several hundred megabytes until all the problems were resolved.
I can say that his videos from now on should be correctly formatted and be of a good quality.
Which is great because the Piemaster produces great wam videos which is most important as this is the reason we're here, and they take a lot of effort to produce from the model getting messy, obtaining supplies and cleaning up.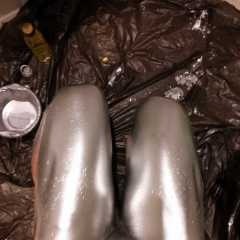 noelelliv
4/21/17
Update history
10/18/17

How would you like to $10 for 30 day access instead of $19.95? Check by going to our new Patreon page and find out how.

7/3/17

For a limited time check out our members area for 2 days for $1.00.

12/28/16

Angel Rose did silver metallic, and now she's in liquid gold, available on our website. "Angel Rose...Liquid Gold."

11/23/16

Angel Rose newest shoots are now up on our main website! Including "Candy Chrome'D" Join for just under $3.00!