 10/18/17
How would you like to $10 for 30 day access instead of $19.95? Check by going to our new Patreon page and find out how.
7/3/17
For a limited time check out our members area for 2 days for $1.00. 12/28/16
Angel Rose did silver metallic, and now she's in liquid gold, available on our website. "Angel Rose...Liquid Gold."
11/23/16
Angel Rose newest shoots are now up on our main website! Including "Candy Chrome'D" Join for just under $3.00!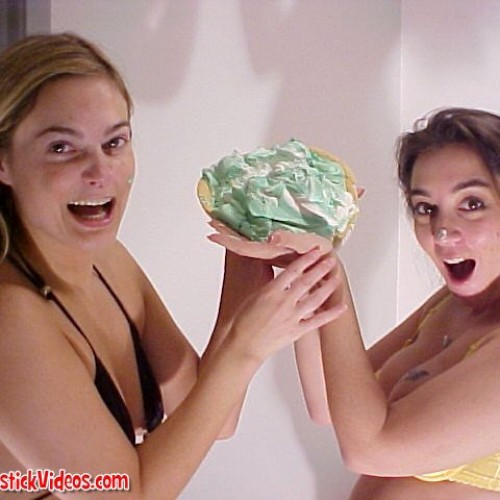 5/26/16
Everything is 30% off including the Desiree bundle until June 1st, 2016. There could be another bundle added this Memorial Day weekend. Also sp.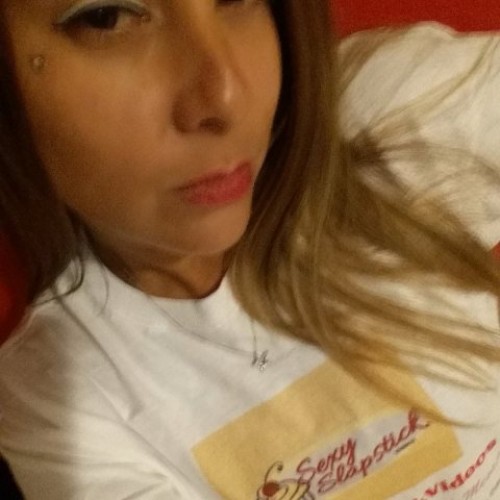 3/15/16
We clean blog like new look to our website and April 15th we are giving away the t-shirt the Angel Rose wore and got messy in to 1 lucky person!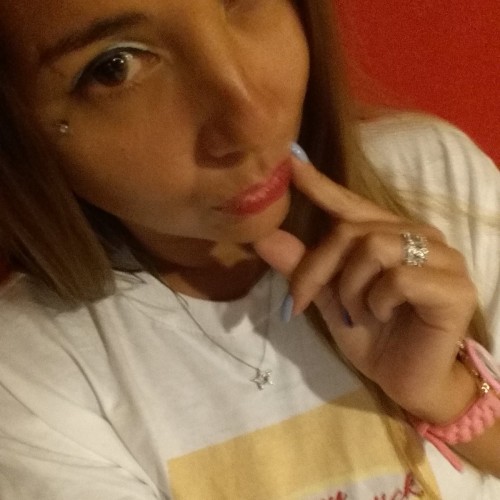 2/25/16
You could the very t-shirt Angel Rose wore and Autographed in "T'd Off Covered In Pie" in April. Exclusively on our site right now.