Mypierogative gets messy using pies, syrups, slimes, gunge, sprinkles, mud, and more! Occasionally inviting girlfriends to play!
Owned by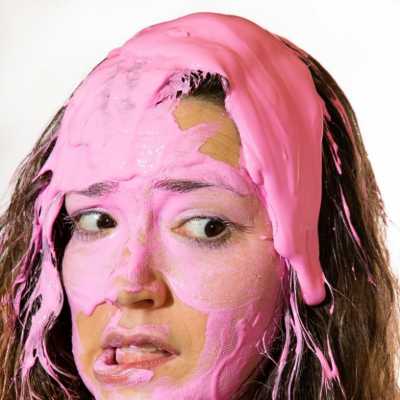 MyPieRogative
Added
12/18/14
Updated
12/18/14
Followers: 251
Reviews: 1
Get site updates
Rate or review

Report
User reviews
"Truly knows how to get messy, and has fun doing it!"
I always love my customs with Marie, she's an absolute pro! She has no problem catering to my true fetish, seeing a beautiful woman getting messy in incredibly sexy tights!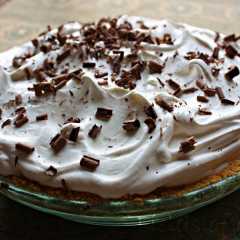 Luvthawam
1/22/18
"Great experience, lots of fun to work with"
My custom with Mypie was a great experience. She was fun to talk to about the ideas I had, she understood what I wanted and I was so happy when I saw it. Working with her was just fun. She is too damn cute too.
The video I received was of excellent quality visually and in terms of sound. I have only good things to say about her. mm7th2
2/22/17
Update history
This site has not logged any "What's New" updates with us yet.