Muddy Pinays features beautiful Filipinas getting muddy on location in the Philippines. We shoot exclusively outdoors in a manner respectful of the area and its traditions. All serious 'girls in mud' fans will appreciate the range of women, clothing and locations featured on this site. On-demand content can be purchased ala carte for convenience. Memberships and dvds are also available.
Owned by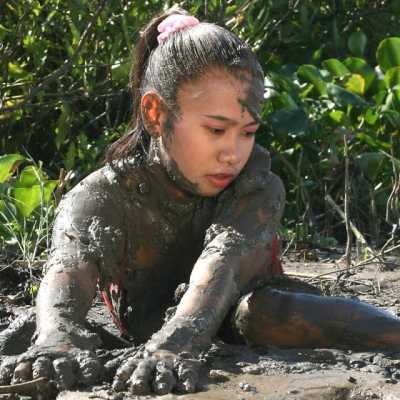 Owen
Added
7/24/08
Updated
6/25/16
Followers: 12
Reviews: 2
Get site updates
Rate or review

Report
Sample gallery
User reviews
"Muddy good stuff!"
If you like pretty girls in mud, this is a great site. No nudity, but the girls generally end up in their underwear - and under all that mud, you can't tell the difference! Full coverage including facial is definitely "the norm".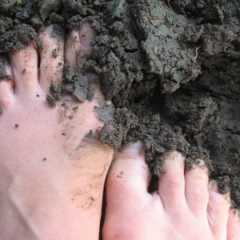 bogjumper
5/24/09
"Cute Girls in Mud what more do you want?"
If you like pretty, cute girls in summer clothing rolling around in mud then you absolutely must join this site. Updates weekly, the quality is great even if you get the most basic membership you will not be disappointed. An absolute must for mud fans like myself.

The girls are absolutely gorgeous, nothing they do is fake, they seem to really enjoy rolling around and covering their cute outfits and great skin in the thick, brown, grey, and dark grey mud and clay. Although there is no nudity this is still one of the best muddy sites around.
Update history
This site has not logged any "What's New" updates with us yet.