"So jealous of these two!"
delete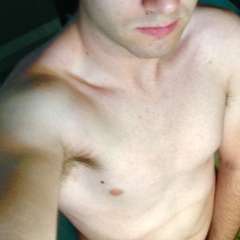 There is so much chemistry between Stepfawn and Officer C. You can see it when *spoiler alert* Officer C puts his hands on both sides of Stepfawn's head and gazes into his eyes while f*#cking him. Definitely makes it a worthwhile purchase!
–DeepMud,

9/12/18
"Amazing, horny, kinky and fun! Buy now!"
delete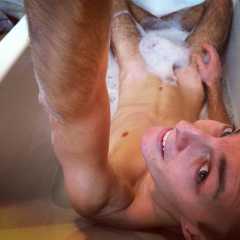 I dream of this to happen to me! Amazing! And I dare you to not Cum! Makes me want to be dominated like that! Dare you! But yes buy!
–sexystew90,

7/17/18
"If only I lived near to Stepfawn we'd never be clean!"
delete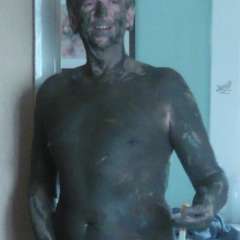 This is an incredible video one of the best ever from anywhere! Stepfawn is violated by his kinky cop, who ties his arms, explores his handsome, vulnerable exposed body all over, spreading gunge everywhere. Stepfawn obviously enjoys this erotic attention, with self-pleasuring conclusion. Uninhibited body contact, too. Stepfawn never fails to amaze with his inventiveness and eagerness to please.
–filthynudist,

7/10/18