Watch our erotic Wetlook videos!

Sexy girls wear tight Jeans and boots, Ridingoutfit or just the classic wet t-shirt and enjoy to soak them in the water.

Enjoy the Wetlook passion!
Owned by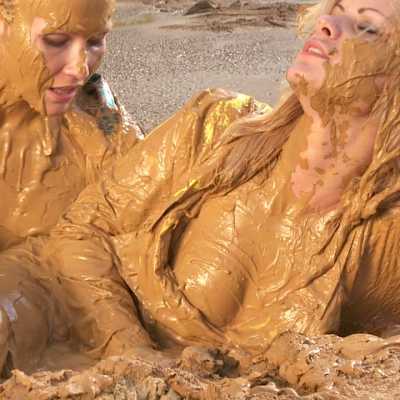 WAMpassion
Added
3/4/11
Updated
1/4/15
Followers: 12
Get site updates
Rate or review
Flag
Sample gallery
Update history
5/3/15

New (erotic) Wetlook Trailer for the last 4 videos! Check it out on the bottom of the page!