Soaking wet, hot, and sexy. Beautiful young girls in various wet clothing. Little naughty wet girlies in trouble. Wet teenies in bondage and unusual situations, from violence to fun.
Owned by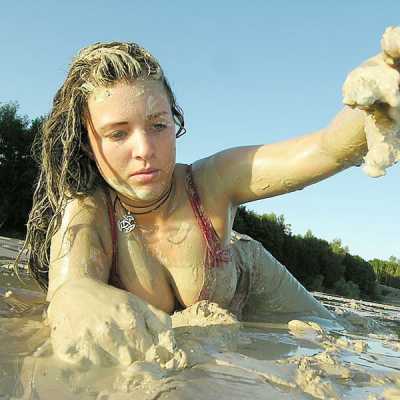 muddy
Added
11/16/09
Updated
1/5/16
Followers: 36
Reviews: 1
Get site updates
Rate or review
Flag
Sample gallery
User reviews
"High Quality WET Site quickly growing.. have a try!"
The site is getting better from update to update. Content is growing quickly - quality stays very good - pics are in good resolutions for big screens - videos are almost DVD like! The site is worth a look or two...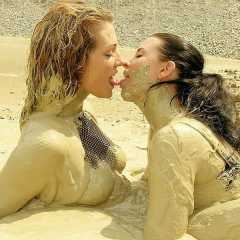 WAM Bobo
2/25/10
Update history
1/5/16

New update: Cold! It's so cold... 92 pics; 1 video.

7/21/15

New update: Shower After Stage! Tanja is having a shower after theater! 80pics 1movie

6/6/15

Update 301: Watering Flowers! Girly wanted to give water to the flowers... but then SHE was the flower herself! 73 pics; 1 movie.