The Xtube account of restwalker--a twink who gets messy with a range of substances in a range of outfits.
Owned by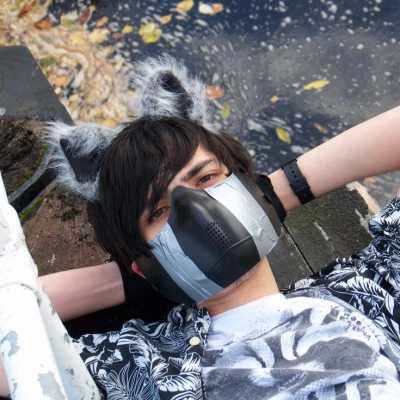 restwalker
Added
4/7/11
Updated
4/20/11
Followers: 104
Get site updates
Rate or review

Report
User reviews
"He's a awesome guy"
This his about the best site on here. Worth taking a look everything he does. He's awesome. World class. He's a model you need to take a look at. He's one hell of a hot guy.

pliuyh69
8/7/14
Update history
This site has not logged any "What's New" updates with us yet.