Nearly 200 downloadable scenes...Plus a kick ass Dvd store too! We feature loads of gorgeous young babes getting pied, slimed, muddied...just messy as hell!
Owned by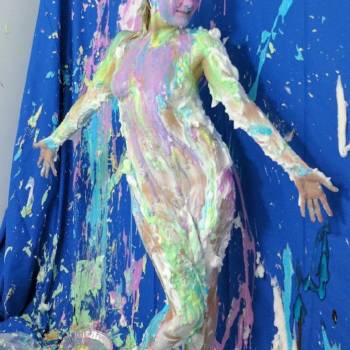 PieFightGirls
Added
12/20/02
Updated
11/22/13
Followers: 23
Reviews: 1
Get site updates
Rate or review

Report
User reviews
"Worth Seeing"
One of my favourite Sites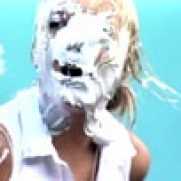 Taylor
2/13/10
Update history
This site has not logged any "What's New" updates with us yet.