 9/24/17
Amy humiliates Vika with novelty gifts, pies, and slime. 8/30/17
The first issue of Messygirl Comics is now available.

8/19/17
Amy gets very naughty and messy with her huge dildos.
6/24/17
Jacy is transformed into a sticky human blob.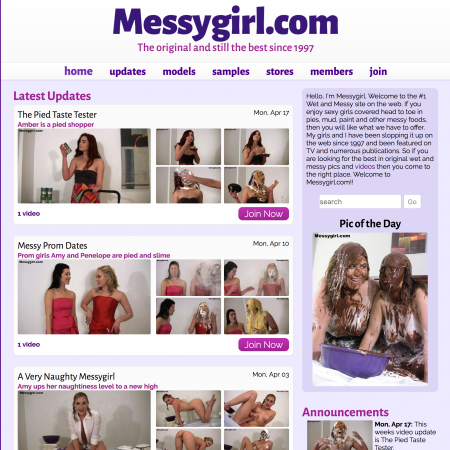 6/2/17
Amy goes from classy and messy and raunchy.

5/20/17
Amy gets sloppy in her heels.

4/26/17
Cutie Debbie returns and she didn't miss a beat, in chocolate and whipped cream.

4/15/17
Amy and Penelope are pied and slimed by their prom dates. 1/27/17
Amy vs Amy mud wrestling has been added to the members section.

1/17/17
Emma and Amber are nude and slathered in green slime. 12/25/16
Amy, Tilly and Penelope get into some hardcore girl on girl action with a bunch of pies.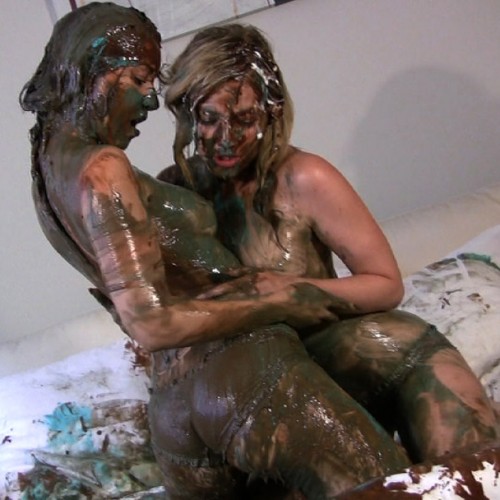 8/19/16
Amy and Penelope get messy and naughty in bed.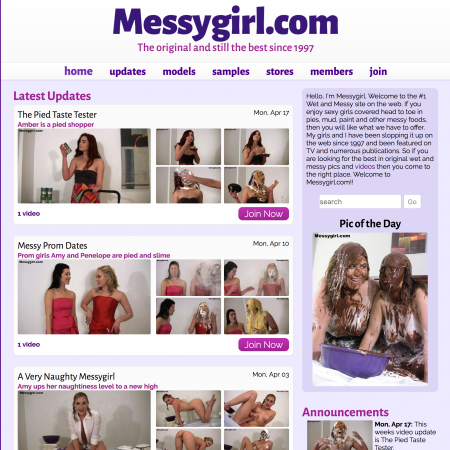 7/28/16
Tara Tied is exposed, humiliated, and destroyed.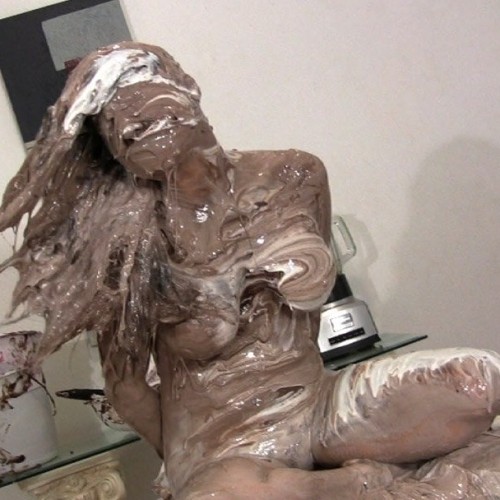 4/7/16
Vika destroys bitch Hannah Perez.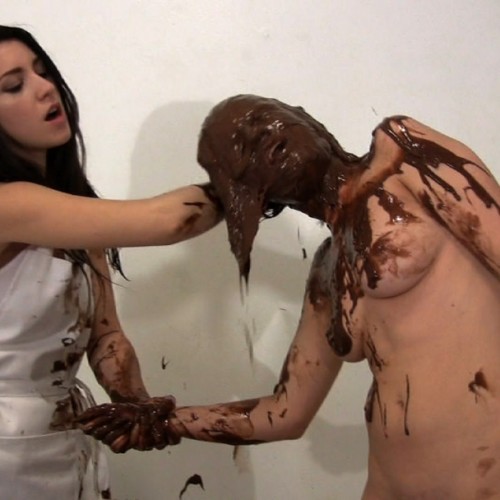 3/24/16
Penelope and Justine go at it at a chocolate fruit dip booth.