1/24/18
I have added the last clips i produced in 2017, Nicole dunked in her white top and jean shorts enjoy! :) www.clips4sale.com/store/10180 10/14/17
I have added four new dunk tank clips shot in September with new Model Giselle. In these scenes she is wearing a see-through pink top and Jeans. 5/19/17
New for 2017 Shot yesterday Jessica the Stunning Canadian Latina Model Dunked in a cute Blue and pink bikini.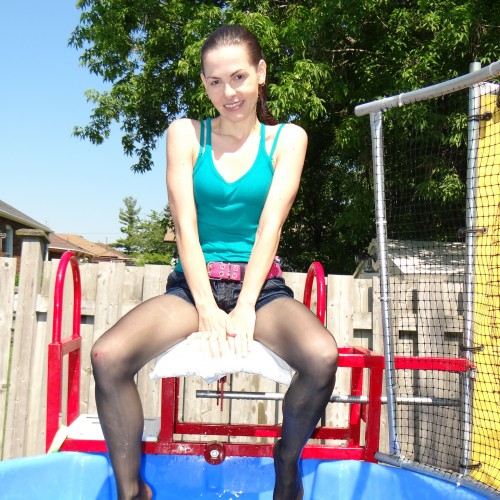 9/20/16
I have uploaded 4 New Dunk Tank Clips to my clips store as the Dunk Tank shooting Season is nearing its end. Amanda is Dunked in her Aqua.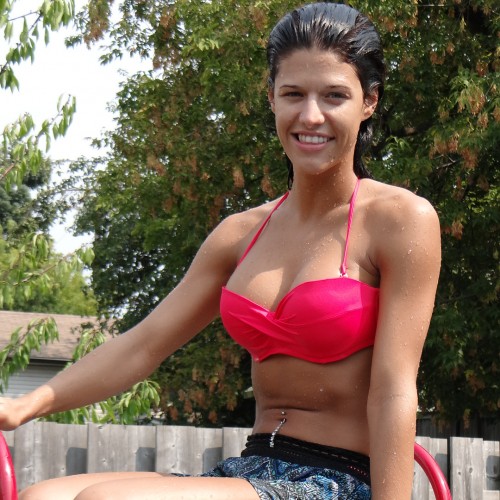 8/15/16
I've added 4 New dunk tank clips of Bree dunked in a pink Bikini tube top and spotted shorts.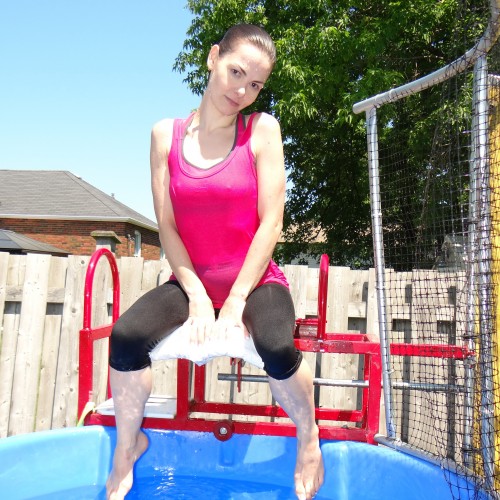 7/16/16
I've uploaded 4 new Clips of Amanda dunked in Black Capris and a Pink top.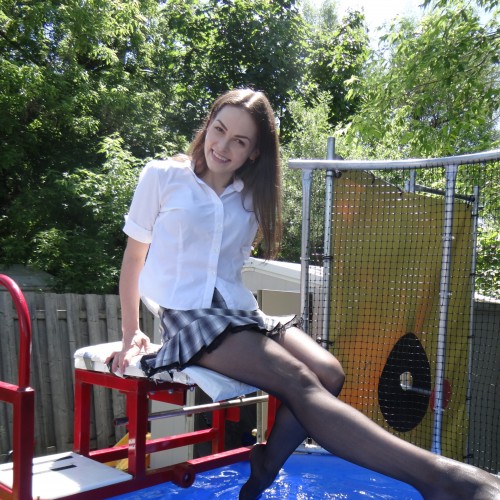 6/10/16
Here's new model Amanda, dunked last saturday, dressed in a school girls outfit with black pantyhose. i added the Full Top, Front, Go Pro and 1/.