Videos and pictures from a young gay guy who likes getting messy, feet, bondage and some other things.

Open to video requests so please don't hesitate to leave a comment!
Owned by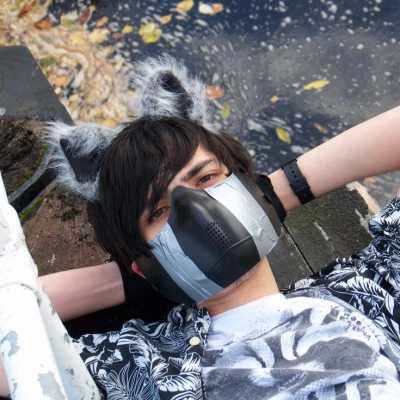 restwalker
Added
8/5/12
Updated
8/7/12
Followers: 104
Get site updates
Rate or review

Report
Update history
This site has not logged any "What's New" updates with us yet.