"Sammie B battles Lucy Zara for Custard Supremacy"
Its "The Custard Wars" as Resident champ "Battlin" Sammie B takes on Lucy "Lionheart' Zara in another no holds barred bikini/topless messy wrestling scrap with custard, squirty cream, cake mix, green gunge and cakes as the weapons of choice.
Our two feisty combatants pull off some great signature moves including raw eggs in the bikini bottoms, chocolate cake to the face and the wringing out hair move from Sammie B. So who comes out on top and who is the messy loser? Well tune in to find out!
| | |
| --- | --- |
| Files included: | 1 |
| Total size: | 163.15 MB |
| Total runtime: | 14 mins, 28 secs |
| Date added: | 3/23/13 |
| Views: | 6318 |

$5.99

Flag it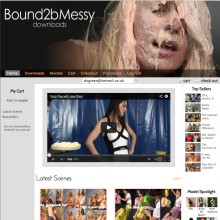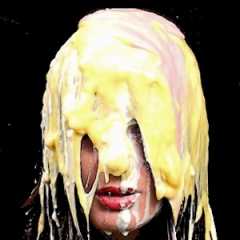 More scenes
12 min

15 min

24 min

2 files

14 min

2 files

11 min

16 min

20 min

16 min

11 min

31 min

6 files

6 files

32 min

5 files

2 files

24 min

4 files

38 min

4 files

30 min

2 files
Tell others about this scene: