"Jayce keeps shattering perfection with each new video."
delete The videos Jayce either stars in, or has a hand in making, are beyond exceptional. I have just about all of the mud vids, and I can say that this is one of the finest. Jayce always makes sure to play to the camera, and really enjoys herself. The consistency of the mud is great, and the sound of the mud isn't muffled by wind noise, which can ruin the experience. The right attitude is very important, and Jayce captures it! I am a fan for life. I will be a repeat customer, for sure!
"Awesome Vid! Great value for money! Go buy it now!"
delete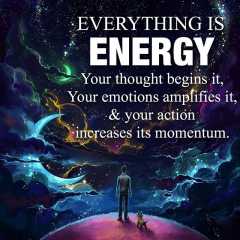 The preview pics do a good job of setting the scene, so you know whats in store. Jayce brings her great mix of fun and sexyness to that superb mud pit. I must mention the incredible positions Jayce gets into, showing just how confident she is in the mud. You see the action right up close and in HD! Jayce performs lots of excellent reverse head dunks and emergences and brilliantly leaves the mud on her face after some. To me the style is a successful merging of the total coverage and extreme head dunking of Route 207 and the sexy edge of MPV. This puts the video right up there with the elite and makes it, easily one of the best Vids of the year!