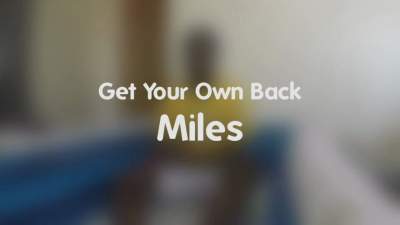 Starring the following model:
"Getting the gunging I deserve"
It has been a long time since I last met Gungemastermk, so long that he needed to get me good when met up again. He previously had some gunge fun earlier but refilled buckets up to use against me, yes all this gunge is recycled. I also got to wear a top from one of my favourite gunge shows gyob, which fit the theme as gmmk needed revenge on me since it's been too long. With it I'm wearing tight white Lycra shorts.
Watch as I get cover in lots of green and cream gunge, then made to strip and head dunk myself several times then I got the Spandex shorts foverflowing with gunge too. Towards the end I'm naked and wallow in all the recycled gunge for pleasure while getting more poured back over me

| | |
| --- | --- |
| File count: | 1 |
| Total size: | 189.14 MB |
| Total runtime: | 6 mins, 53 secs |
| Date added: | 9/13/17 |
| Year produced: | 2017 |
| Views: | 1725 |
| Scene ID: | 24443 |

$13.00
Includes this file:
jyjn76621.mov

1280x720

3,834 Kbps

189.14 MB

6.9 minutes MessySupplies.com