8/27/16
Hi! Have been a bit busy lately with one kink or another ;) but have managed to make some Wet vidclips for my fetish store.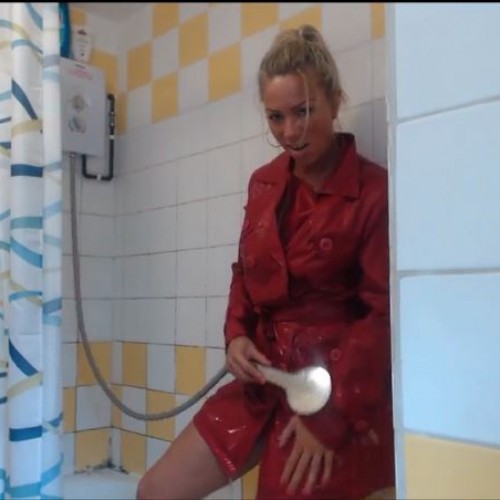 7/24/16
Taking a shower in my pink macintosh. Turning it glossy and shiny, along with my named body!

7/19/16
Send me with suggestions that you would like me to re-inact, including wet and messy, footplay, footwear, smoking, legs/feet, and inflatables.