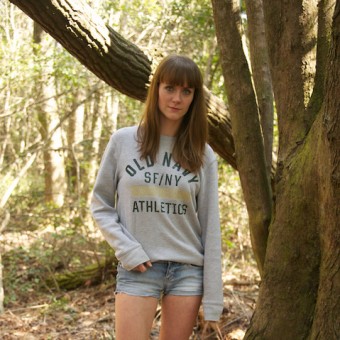 Madalynn-Raye (also known as Maddy) is new to the messy scene. In her first video, she pops her mud cherry! She says her favorite part about mud is when is squishes between her toes and how it makes a 'plopping' sound when she squeezes it in her hands and it falls back down to the mud puddle.
Maddy also loves rope. Being in bondage is one of her favorite things to do! She's very flexible and can contort her body into all sorts of different, erotic, vulnerable positions.



Madalynn-Raye appears in...