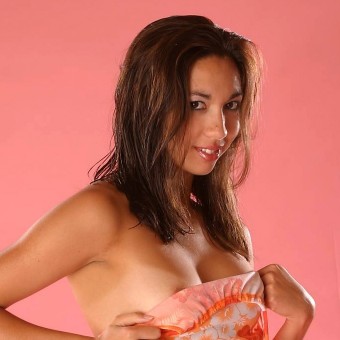 We found Jocelyn at a college campus where we ran an ad for 18+ year old students interested in getting messy and naked for our website. Jocelyn was one of many who applied, and one of the few who were chosen. Her dark, straight hair and beautiful body and face make her so easy to shoot, along with her incredible personality.

Jocelyn is a sparkling, gorgeous, free spirited girl who really enjoyed getting messy for us. Both Jocelyn and ourselves had so much fun with her first shoot, that we brought back for another shoot a few months later.

She has such a sexy yet innocent persona, making her videos and photos so exciting. We know you'll love Jocelyn!



Jocelyn appears in...
Bundle price:

$67.00 60% off!

$26.80

14 min

4 min