My Fan club!

Fun loving, horse riding milf on display, enjoying my messy, smoking, and other fetishes. Includes wet t-shirt horse riding, Jacuzzi fun, water bondage, wam bondage in various substances, wam smoking, shaving, and much more.

Free photos, free videos, and links to sites.
Owned by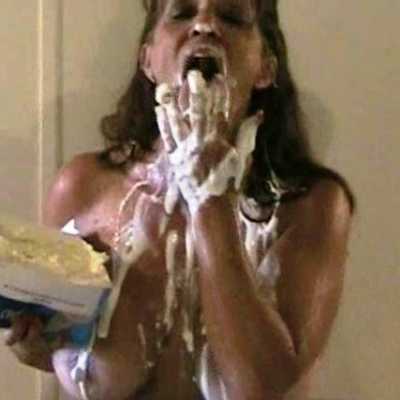 SwitchSheri
Added
11/19/12
Updated
11/28/12
Followers: 16
Get site updates
Rate or review

Report
Update history
This site has not logged any "What's New" updates with us yet.