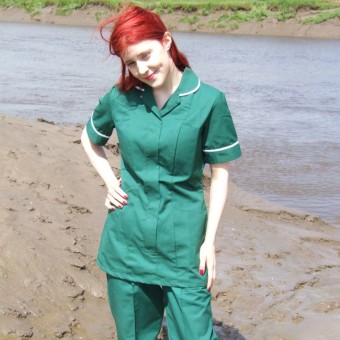 Lady Elizabeth, fresh out of finishing school, spent a year at Saturation Hall as Lady Jasmine's lady-in-waiting, and threw herself enthusiastically into as many gunge situations as possible. Slender and delicate of figure, she was a real mess enthusiast, and thoroughly enjoyed drenching herself in all manner of goo at every possible opportunity.

Lady Elizabeth, or to give her full name, Sophie Elizabeth, after spending a year traveling, subsequently went on to found her own emporium of mess, however her earliest work is to be found here at the Hall.



Lady Elizabeth appears in...
9 min

5 files

5 min

6 files

3 min

4 files

8 min

5 files

8 min

5 files

3 min

7 files

4 min

7 files

8 min

10 files

2 files

2 files

2 files