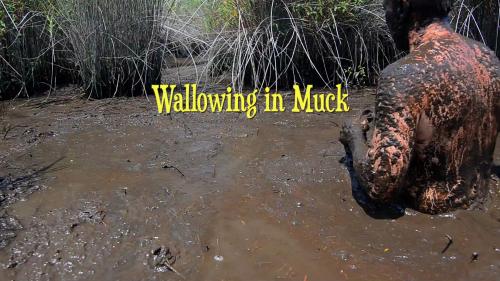 Starring the following model:
"2016-07-27 Sloppy, smelly, mud recreation"
This is an uncut, single camera shot of Doug killing time in some really deep, sloppy mud that is spewing methane bubbles. It is very similar to a deep manure pit in it's texture, temperature and methane content. Doug dives head first as deep as he can go before he has to resurface for air.
| | |
| --- | --- |
| File count: | 1 |
| Total size: | 244.13 MB |
| Total runtime: | 6 mins, 9 secs |
| Date added: | 7/30/16 |
| Year produced: | 2016 |
| Product ID: | 20160727sw |
| Views: | 5465 |
| Scene ID: | 18928 |

$3.99

Report MessySupplies.com