Starring these models:
"Lisa and me have some fun in the tank"
Custom.
So Lisa decides it is time for me and her to have some fun in the gunge tank, Lisa looks smart in her dress and heels, I'm wearing more of a casual outfit.
We start with Pink Gunge, then Yellow, then Black.
We share a moment whilst covered in sticky slimy gunge.
| | |
| --- | --- |
| File count: | 1 |
| Total size: | 776.15 MB |
| Total runtime: | 13 mins, 2 secs |
| Date added: | 4/19/17 |
| Year produced: | 2017 |
| Reviews: | 2 |
| Views: | 14320 |
| Scene ID: | 22214 |

$10.00



Reviews:
"Stunning girls / pink, green, black gunge and a little snog!"
delete This was the first custom I ordered on UMD, and I was not disappointed. After a bit of back and forth chatter between Lisa, Charlotte and myself we finally got it right. What followed was a big heavy gunging mixed with two stunning women and some lovely kissing.

Lisa and Charlotte are without a doubt the two best ladies from 'The Moomin Team' and I am so glad they agreed to my custom. I will definately be ordering more customs and hopefully I can get them both together and gunged again!

Thanks so much girls! See you again!
"Sweet and gungey"
delete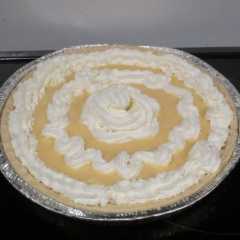 Not bought anything featuring the wonderful Lisa since the days of Topgunge (no idea why it's taken me so long). Thoroughly happy with my purchase, two lovely ladies and loads of gunge. I particularly appreciated the way both ladies seem to enjoy the multiple gungings, I always like it when the models seem to be having fun and that seemed to be the case here. The quick gungey kisses were good with the really good chemistry, although if you want full-on messy snogging then you may feel a little letdown. Really recommend this and will have to keep an eye for a future purchase or two from these wonderful women.
. Custom Fetish Videos