Reviews:
"one of my all time faves"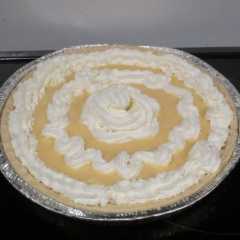 Sammie B is sploshing royalty in my opinion and is excellent in this.

Sporting some very sexy lingerie and a mischievous grin she gets covered in a range of lovely sweet mess and gunge. She seems to love the custard which starts proceedings, takes great pleasure in sitting on a cake, gets covered in green gunge (and also fills her basque with it) before cheerfully asking for a pie in the face as the messy finale.

Very sexy sploshing from a WAM legend.

Flag it