"Awesome, natural and fun. Good wash off."
delete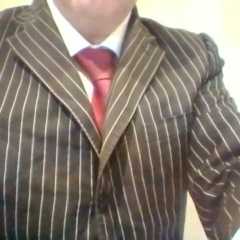 Awesome, Paddy enjoyed it a lot! Great pies. Wash off excellent. Gunge and pies would be amazing. Loved it, more of the same in the guys own clothes. Denim or leather coat would top it for me.
–overall,

8/31/18
"Creamy pie peltings for the new recruits of Mr Wam"
delete

A fun game hosted by Charlotte Mostwam with Aidan and Paddy. Lots of creamy mess and an introduction to creamy pie sandwiches for the new recruits of mrwam. Great to see these guys receiving a good WAM induction programme! For another video, it would be great to see some slapstick clothes fillings, using funnels or long spout watering cans.
–Wetngungey,

8/9/18
"11/10"
delete Another great video! So good to see more male wam! Great coverage on the guys and great pies! Would be really good if there was a less clothing! But Paddy and Aidan are great models. Looking forward for more male wam videos!
–messyaf,

8/6/18
"Hands down one of the best WAM videos I've bought"
delete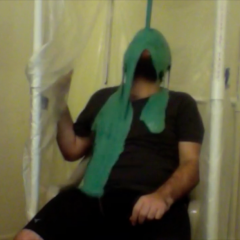 Hands down one of the best WAM videos I've bought. These guys seem to be enjoying really themselves and the game and no one gets out clean. Definitely worth picking up!
–CBJ,

8/4/18