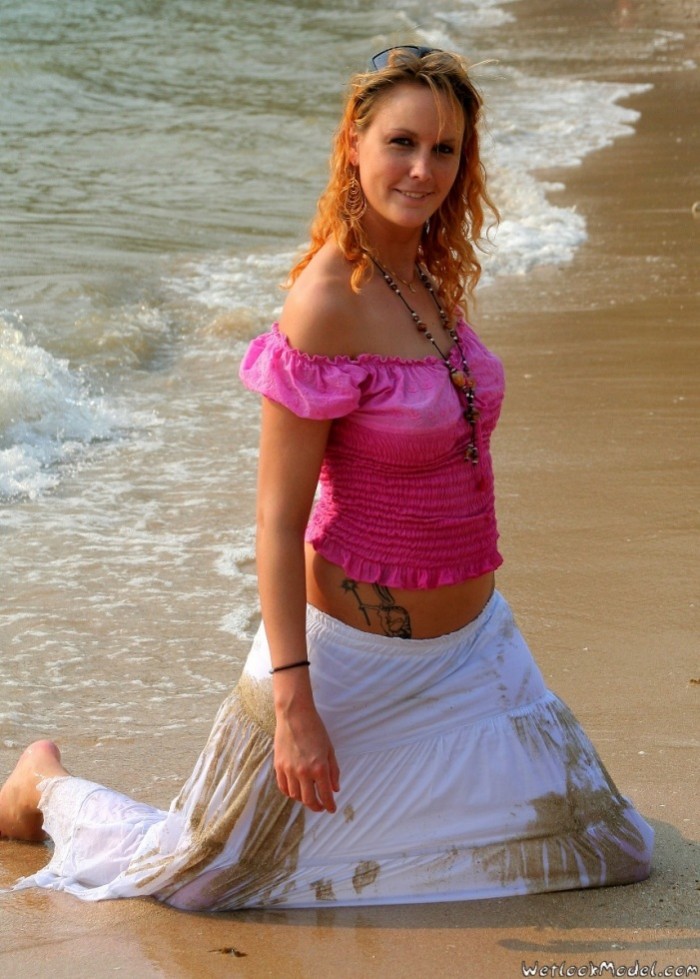 This real Danish girl was born as Christina, but for the pictures she likes to be called Bambi. Our photographer met her in a discotheque and she was willing to do some modelling for him, she had no previous experience. Over the years she has done so many shootings that she opened her own website (www.wetlookmodel.com). After a few years she got married and opened up a pub. Now, every now and then she makes a few new pictures for old times sake.
She is one of the girls that we got to do a special weddingshooting in her real weddingdress.
We also took her to Thailand, where she did some good sets with local girls.





Bambi appears in...