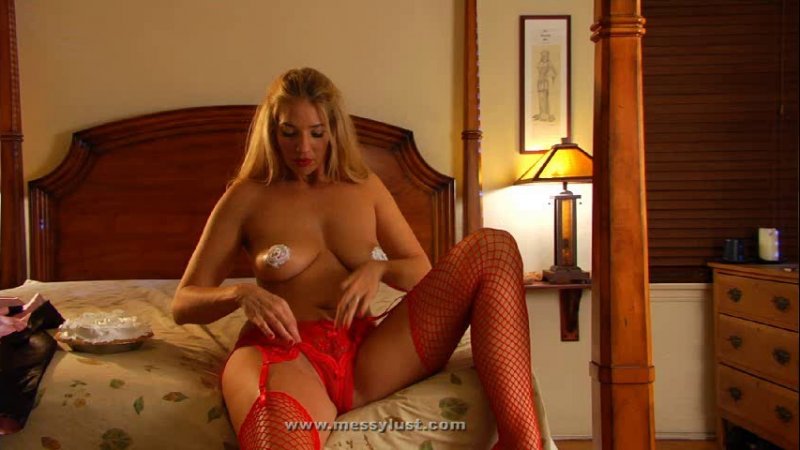 Starring these models:
"Jordan Plays with Pies"
Jordan, finds 40 pies that are supposed to be for an office party. Alas she can not resist playing with one of them, then two more, then five more, and ends up with her friend showing up and using them all on her sexy body. Jordan wears a red fishnet garter in this scene.
Files included:
1
Total size:
81.58 MB
Total runtime:
11.7 minutes
Date added:
8/19/10
Production year:
2009
Product ID:
DM001
1 review!
Views:
11727

$5.99



Flag it