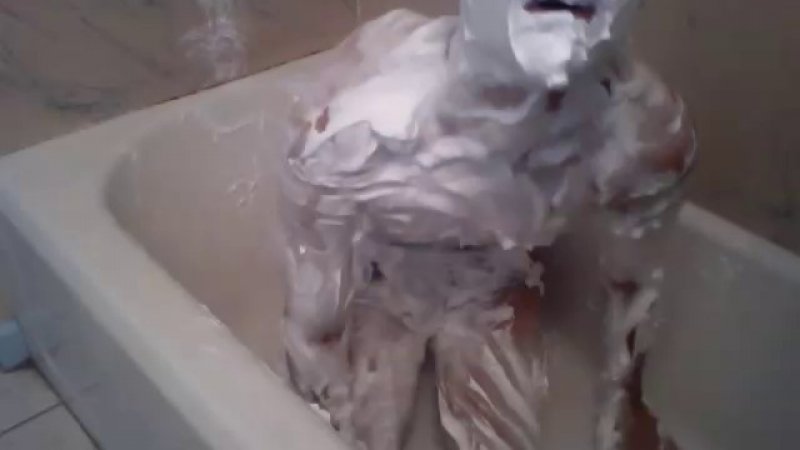 Starring the following model:
"Gabe has been a very naughty boy."
In this video, Gabe pisses his briefs before filling them with shaving foam. He has so much fun spanking his foamy-briefed butt and tingling in his undies that he sprays the whole bottle onto himself, before stripping and having a raunchy jerkoff.
| | |
| --- | --- |
| Files included: | 2 |
| Total size: | 39.2 MB |
| Total runtime: | 12.3 minutes |
| Date added: | 7/15/11 |
| Views: | 2318 |

$100.00



Flag it
Includes all of the following files:
movie_on_20110711_at_0618.mov

640x480

364.00 Kbps

1.84 MB

0.7 minutes
movie_on_20110711_at_0619.mov

640x480

449.00 Kbps

37.35 MB

11.6 minutes
Tell others about this scene:
More scenes
| | | | |
| --- | --- | --- | --- |
| | | | |
| 33.4 min | 72.4 min | | 34.2 min |
| | 18.9 min | | 27.2 min |
| 21.6 min | 14.7 min | 28.6 min | 23.9 min |
| 22.6 min | 8.6 min | 11.7 min | 18.2 min |
| 35.7 min | 15.1 min | 5.6 min | |
| 19.0 min | | | |